Let's Dive In...
Curated accessories, jewelry and home goods for the laid-back lifestyle lovers from coast to coast.
Curated For You
Personalized
We pride ourselves on the ability to customize every single product that is created in our studio. From adding your name to a full custom logo, the sky's the limit with our personalized goods.
START HERE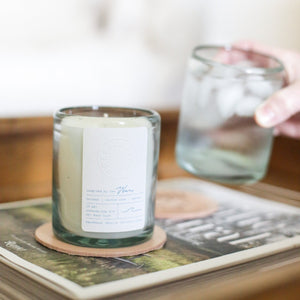 Our Best Sellers
Shop from our beloved keychains, exclusive Augusta items to our personality pet tags, and so much more!
VIEW ALL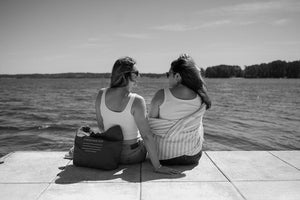 Our Story
Freshwater was founded in 2017 by sisters, Brianne and Danielle. What started as a travel fund has grown into an accessories brand that is recognized and loved internationally.
LEARN MORE
Augusta, Georgia
Visit Our Flagship Store
ADDRESS
1022 Broad Street Augusta, GA 30901
HOURS
Monday - Thursday from 11AM - 5 PM
Friday and Saturday from 11 AM - 7 PM
Closed on Sunday
HEAD OUR WAY