CURATED BY YOU
Personalize
From adding the name of your city to a full custom design, the sky is the limit with our handcrafted personalized goods.
LEARN MORE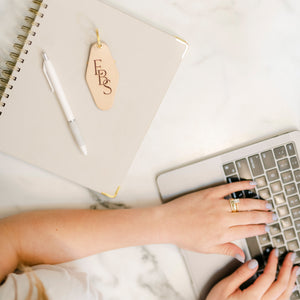 Personalized For You
Shop our curated products that can be customized just for you!
START CREATING HERE
Occasions
Work 1:1 with our designer to create the perfect products for your upcoming event. From wedding favors, client gifts, a business grand opening, or a new baby, we have done it all!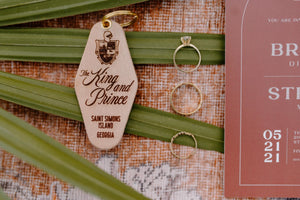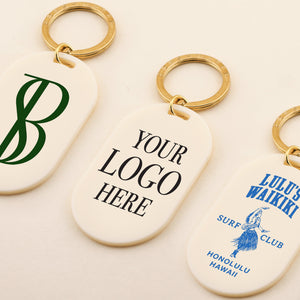 Corporate
We help brands make a lasting impact by offering full custom options that go beyond the gift itself. Our approach to branded goods has always been simple – make merch that people actually want to keep and use every day!
Endless Options
Every personalized Freshwater piece is made to order with your specifications driving the creation. We have over 25+ velvets, 20+ acrylic colors, and 15+ stone options to choose from.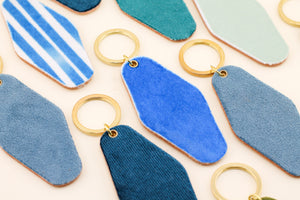 Our Process
The moment you place your order, Brianne will get to work on making a visual representation of your unique requests. For all personalized orders, you will receive a design mockup for review and approval. Once approved, your custom goods will be put into production!